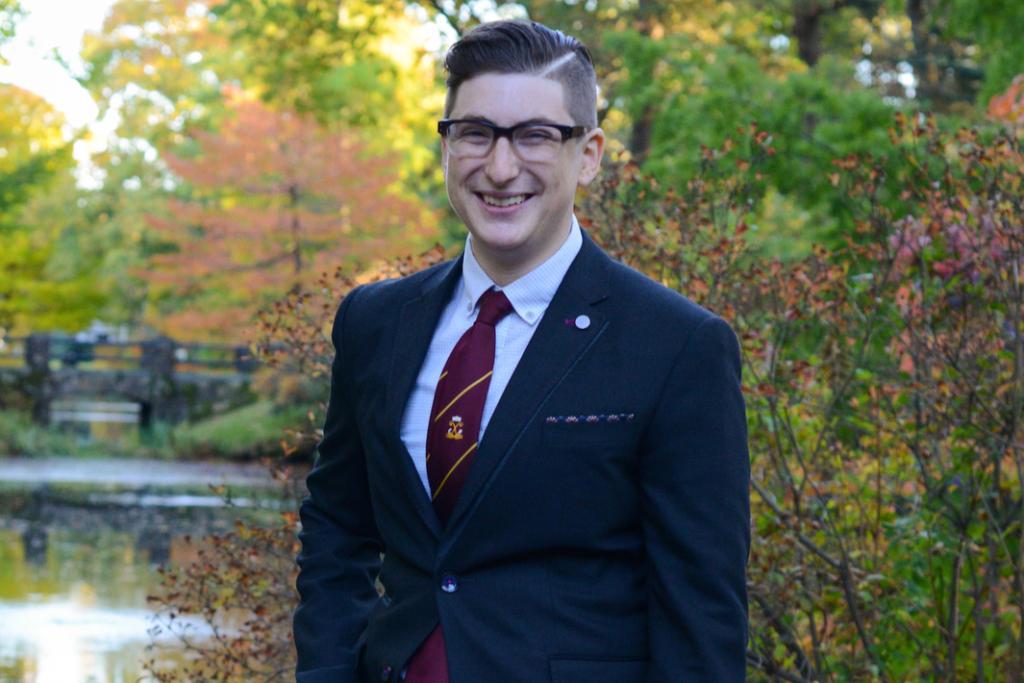 Sonny joined the Edgerton Center in 2021 and has been with MIT since 2017. Sonny manages communications for the Edgerton Center across all platforms and works with the team to get Edgerton Center stories out to the world.
Sonny has also worked on diversity and LGBTQ inclusion projects around campus throughout his tenure. He organized a lecture and workshop on all-gender restrooms in 2017 and now serves on the Campus Inclusive Restroom Study's Communications + Team. Sonny also leads the Edgerton Center Diversity committee.
As a graphic designer, Sonny's poster designs were featured on Archinect.com and hung in a solo exhibition "Intersections" at the Rotch Gallery in 2018.
Sonny is also an artist, poet, and musician. See his work on his website: sonnyoram.com.