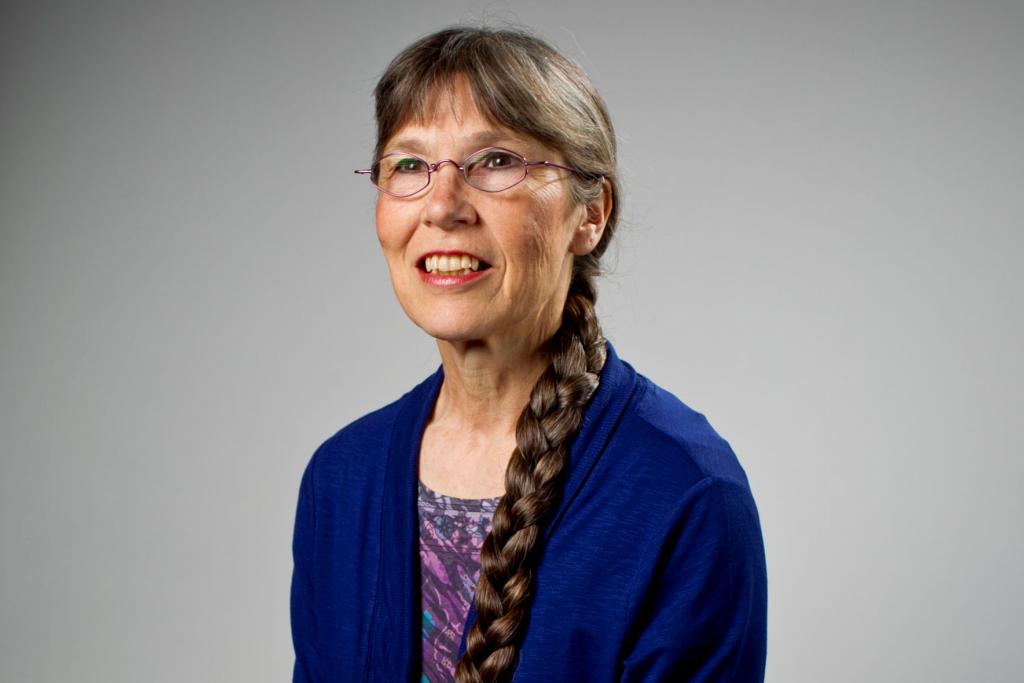 Life Science Project Leader
Kathleen Vandiver PhD created the MIT patented DNA and Protein models and the lesson materials for them. She is a Curriculum Advisor at MIT's Edgerton Center in addition to being the Director of the Community Engagement Core for MIT's Center for Environmental Health Sciences (CEHS) and MIT's Superfund Research Program (SRP).  
Kathy's training includes a PhD in cell biology from Tufts University Medical School and a Master's degree in Education from the Harvard Graduate School of Education. Prior to coming to MIT in 2005, Kathy taught middle school science for 16 years in the Lexington Public Schools, MA. Vandiver was inducted into the Massachusetts Science Educator Hall of Fame (a lifetime achievement award) by the Massachusetts Association of Science Teachers (MAST) in 2011.