Build prototypes, learn new skills, explore madcap ideas, and get advice and encouragement—the Edgerton Center is the place where mind and hand come together.
What's New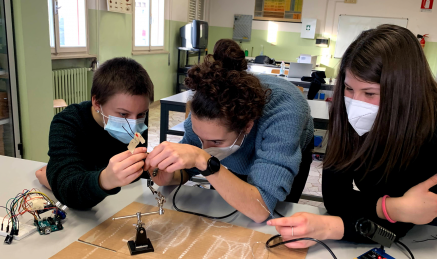 On November 18th, 2021, The Edgerton Center celebrated 20 Years of the MIT Motorsports team with a virtual reunion. Moderated by current team captain Valeriia Tyshchenko '23, over 50 students and alumni joined together to reminisce over the team — noting that the team is now older than some of its members.
When Campus Preview Weekend (CPW) at MIT was canceled last spring due to Covid-19, the Admissions Office looked to the Edgerton Center for creative ways to provide admitted students a taste of MIT remotely.
Curiosity is one character trait MIT students share. One Edgerton Center seminar helps students explore their natural creativity in unexpected ways. EC.050/090, "Re-create Experiments From History: Inform the Future from the Past" is open to all undergraduate and graduate students. Using the re-creation of famous historical experiments as a springboard, this course combines history, science, art, indigenous studies, and reflections on personal experiences.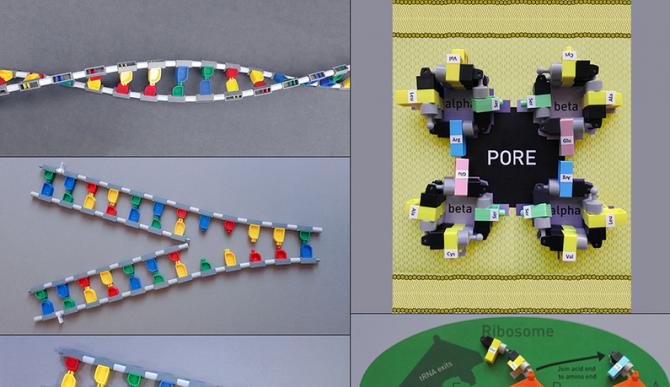 At the MIT Edgerton Center, educators are quietly transforming the way biology is taught in schools. Read the full article on MIT News.