Build prototypes, learn new skills, explore madcap ideas, and get advice and encouragement—the Edgerton Center is the place where mind and hand come together.
What's New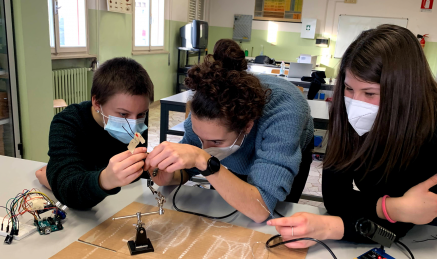 A pendulum wave is a series of weights, each suspended by a string a little longer than the last. The weights swing in a wave, like a snake slithering through grass. It's a work of kinetic art and a demonstration of trigonometry, and it can also be a magic wand for catalyzing interest in physics. This is exactly what happened at Roiti High School in Ferrara, Italy, back in 2018.
The Edgerton Center Student Shop has found a new home. Beginning life in 1998 in the basement of Building 44 at 51 Vassar Street, the Student Shop is now in much finer digs in Building 6C-006.
At Formula Student Germany 2019, MIT Driverless and TU Driverless competed together against teams from all over the world.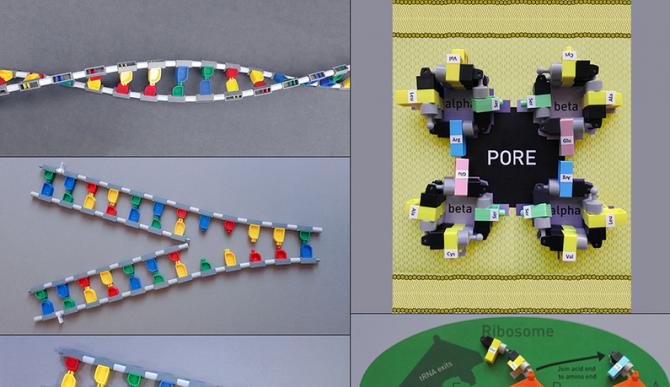 At the MIT Edgerton Center, educators are quietly transforming the way biology is taught in schools. Read the full article on MIT News.