In The News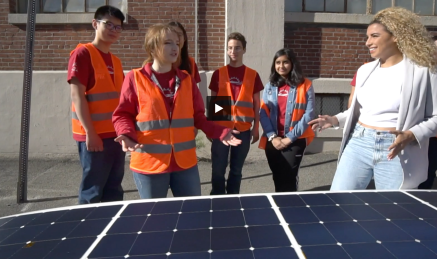 NBC interviews the solar car team about their hand-built 100% solar-powered car.
CNN interviews Prof. Kim Vandiver about "Doc" Edgerton.
Slice of MIT interviews James Worden '89, founder of the Solar Electric Vehicle Team.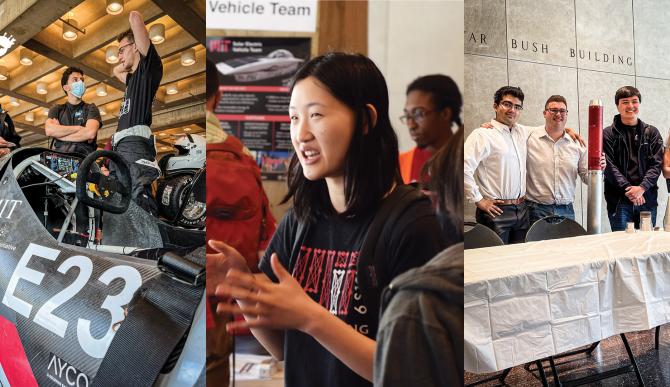 Coming Up
Nine Edgerton teams will show off their designs in Lobby 13 from 4-5 PM! Registration appreciated but not required.