Full Steam Ahead for Remote K-12 Learning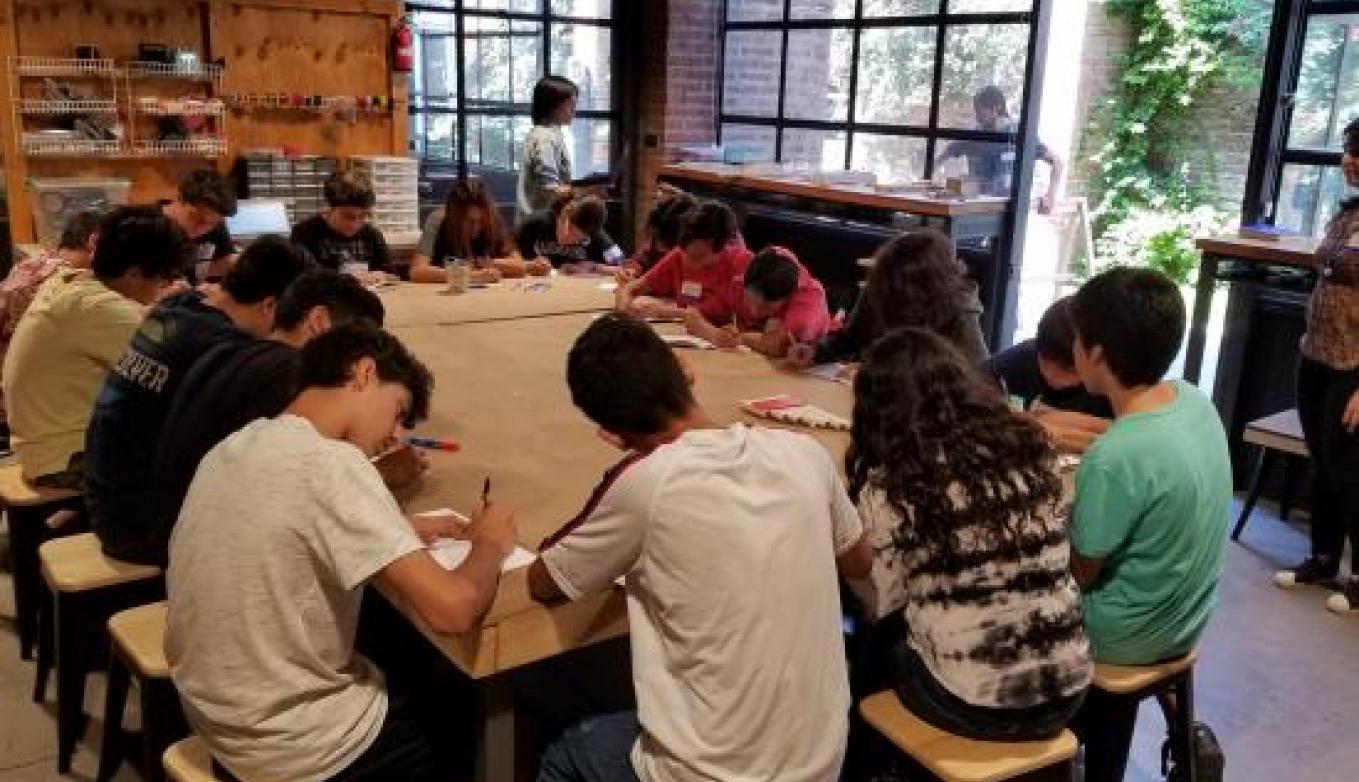 On March 19, MIT cancelled all in-person K-12 student programming for the summer of 2020. For the Edgerton Center, this means that our You GO Girls, our GE Girls at MIT, and our Engineering Design Workshop (EDW), will not take place.  
With that in mind, there's no better time than now to think about how to engage students virtually by transitioning some of our K-12 programs online. Currently we are evaluating whether we can move our EDW (a program for high-school students) to a daily, online, project-based engineering program.
If interested in a remote EDW this summer, please fill out this short survey. 
On an Institute-wide level, the Edgerton Center is participating in the Full STEAM Ahead initiative, a website of resources for teaching and learning online during the COVID-19 pandemic.
Fittingly, the Week 1 package is the Spread of Disease. The site will feature a weekly package of materials for K-12 students and teachers at several grade levels, including videos, chats, resources and online/offline activities.
The Edgerton Center is hosting Week 4, Making Music and Sounds from April 13 - April 17.
In the open-ended exploration of sound, music, and physics, students will make noise while tinkering, "see" sound using math and physics, and turn sound into music with their own instrument.
"We're hoping that the open-ended projects take a little pressure off of parents, give kids permission to learn through play, and let learners spend more time digging into the favorite parts of the project. And we're hoping adults can get in on the joy of making noise," remarked Leilani Roser, the Edgerton Center's Maker Educator specialist.
While it's great to move curriculum online, there are many families who don't have access to online resources. There's no easy answer to this.
Roser added, "Once schools and community spaces are free to come back together again, educators can take these materials offline and use them to run live face-to-face activities, because classroom or no classroom, learning really does happen best in a community."